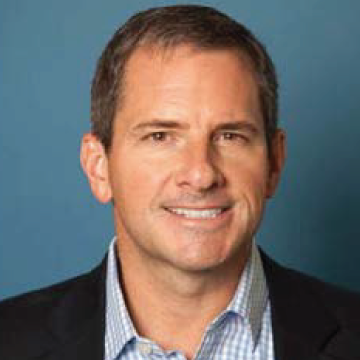 Bob Fitts
COO / CFO
Bob Fitts has over thirty years of experience buying, selling, financing, building, growing, integrating and re-organizing businesses, both domestically and abroad, for organizations such as Goldman Sachs & Co. and Prudential Financial. This includes over 20 years of real estate finance, development, asset management and investment management experience. Bob is the former Chief Operating Officer of Prudential Real Estate Investors, which had over $35 Billion in commercial real estate assets under management in thirteen countries at the time of his tenure. He is also the co-founder of Goldman Sachs Realty Management's Structured Finance department and was a founding team member of Prudential Mortgage Capital Company's securitized lending business. 
Bob has participated in over 60 debt and equity transactions comprising approximately $6.5 billion in transactions value that include both residential and commercial mortgage-backed securities, municipal bonds, direct real estate acquisitions and financings, corporate M&A and divestitures, and private equity fundraising activities. Additionally, Bob has significant operations experience including overseeing budgeting, planning, marketing, advertising, project development, finance, audit/internal control, technology, human resources, facilities and general administrative activities over a 30+ year career. 
Bob is a graduate of Washington and Lee University and he received his MBA from The George Washington University. Additionally, he has completed The Wharton School's Mergers and Acquisitions Program and the Center for Creative Leadership's Leadership Development Program. Bob is a resident of Coral Gables, Florida.