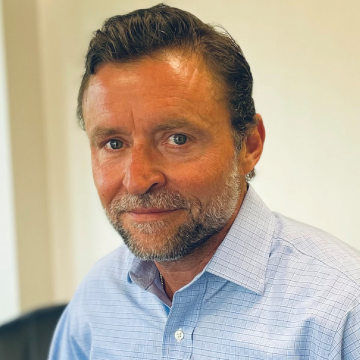 Ken O'Neill
Senior Vice President of Development
Ken has nearly 30 years of experience in the real estate industry developing multifamily, mixed use, retail, and office projects across the United States. He is responsible for the development of over three-thousand multifamily units in over a dozen projects and over 1M square feet of Class A office space.
Prior to joining TAC Ken was the Senior Director of Western National Group where he led the development of three significant and high-profile Southern California apartment projects totaling more than 900 units and over $600M in realized value. Prior to joining Western National, Ken was the Senior Vice President of LNR Property Corp (Starwood Capital Group) where he spent over eighteen years leading the company in its development of multiple
property types throughout the United States.
Ken received his BS in Finance from St John's University in New York City and his JD from Western State University College of Law in Fullerton. He is a member of the State Bar of California, the Urban Land Institute and NAIOP.